Interactive film || Installation
concept & art Studio Antani
film by Luca Acito & Heike Hennig
dop: Renzo O. Angelillo
dancer: Sarafina Beck
Teatro dei Sassi – Fondazione Matera-Basilicata 2019
Atlas of emotions - A visual odissey
Do you remember the view-master toy camera?
Worlds were discovered as you looked into the camera. 
We've played with that same idea to discover the Atlas of Emotions of Matera, creating a visionary movie and an interactive system to enjoy it.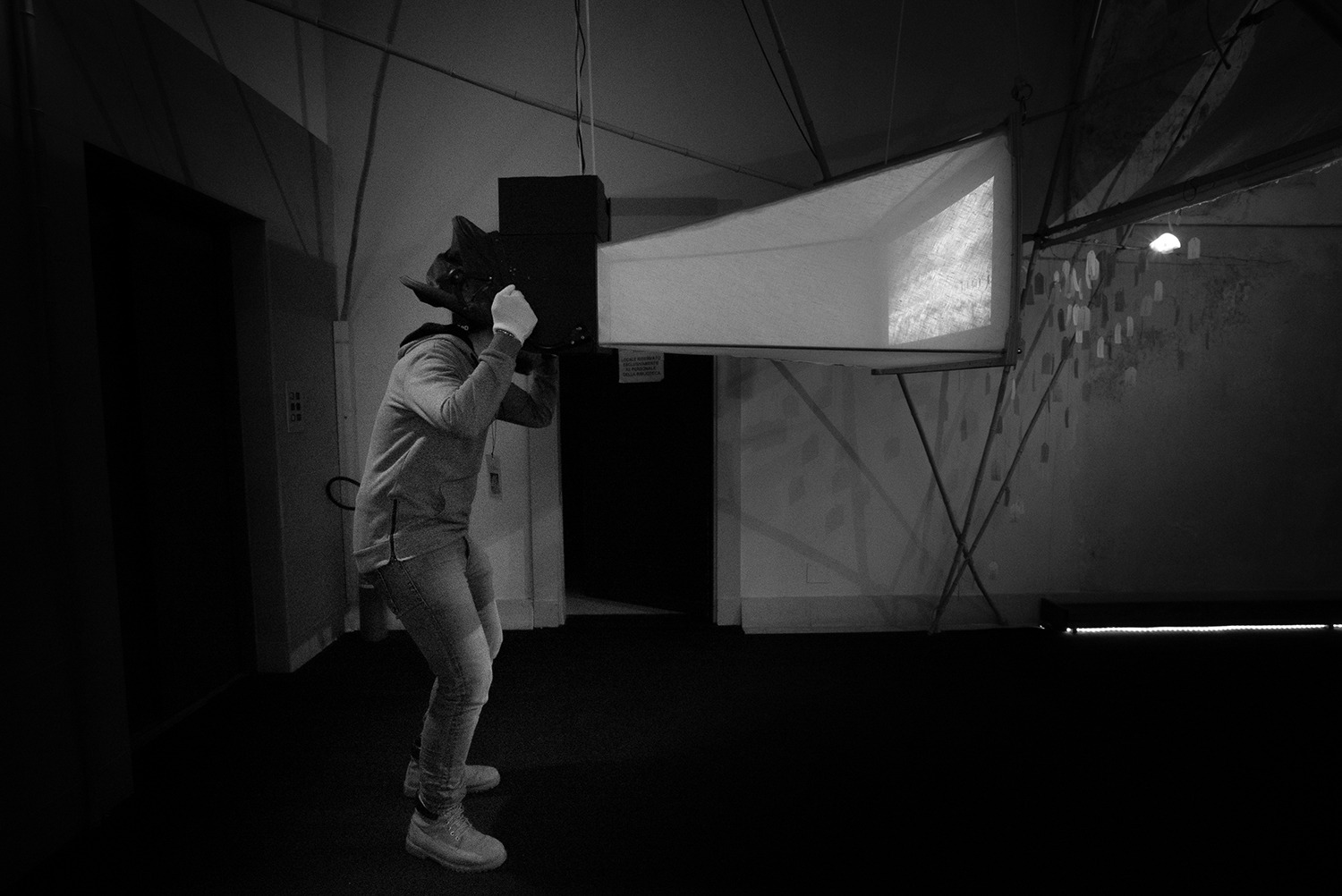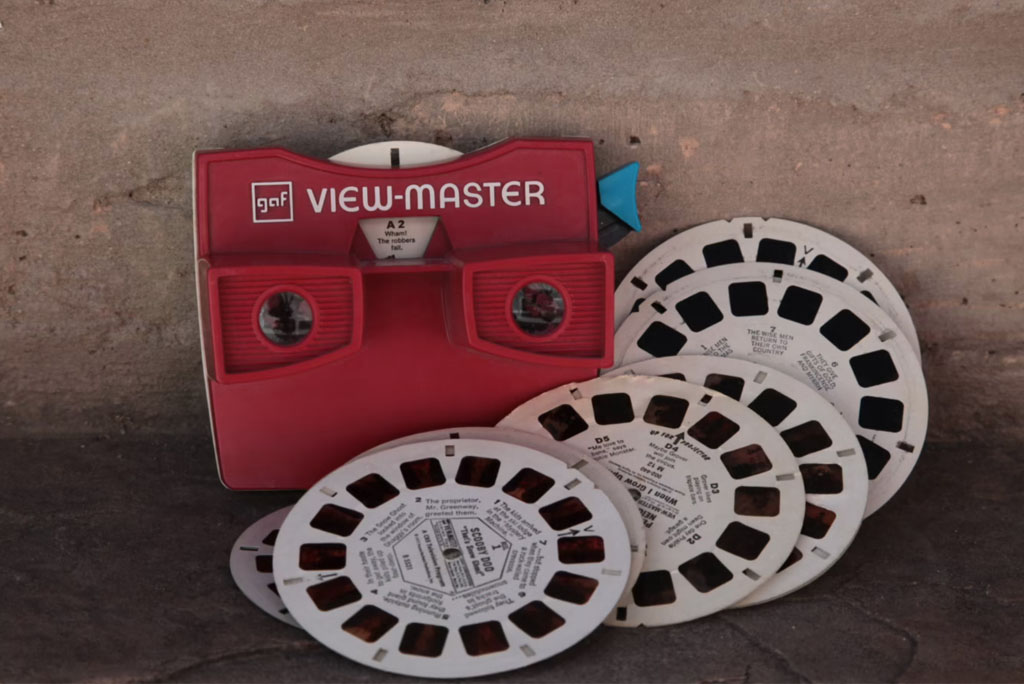 300 mappers & temporary citizens helped create the Atlas of Emotions: a collection of more than 3000 personal stories about the city's places.
Inspired by those stories, Studio Antani and the German choreographer Heike Hennig created the movie "Atlas of Emotions: a visual odyssey".
The atlases have a non-linear narration, in which each person chooses their path. We've created an interactive system that allows people to generate their own journey through our visionary movie.
Cemetery kiss scene - Love & death
La secretissima camera de lo core