Live video: Luca Acito
Live music: Alberto Casati
Prod.: Action30
Remix the Cinema is a live audio||video performance that give new life to great Cinema masterpieces. Original images and sounds are reworked live on stage with digital technologies of vjing, electronic music and real-time processing.
The performance is a unique experience to involve the audience through new and contemporary languages, and as a reflection on cinema and the meaning of artwork and renewal.
Remix the Cinema is a hybrid project that combined live cinema and electronic music to celebrate and desecrate the seventh art.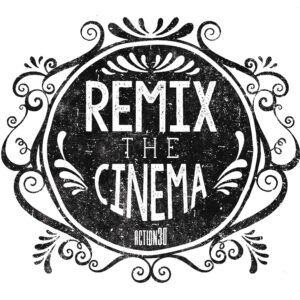 Pasolini's "The Gospel According to St. Matthew" (1964) and "La rabbia" (1963) remix full performance